purestretchhome
Want to have fun with your fitness? You can do a class whenever you want, of whatever you want, wherever you want with purestretchhome (as long there's internet!)
You'll get lots of super-duper routines including cardio, tone, pilates and stretch- all for you to enjoy in the comfort of your own home!
Why purestretchhome?
1
Reason one
It's cheaper than the gym...
Why spend time and money at the gym when you could be at home spending time with us! No travel time, no travel costs and best of all- you can do it in your underwear…. if you really want too!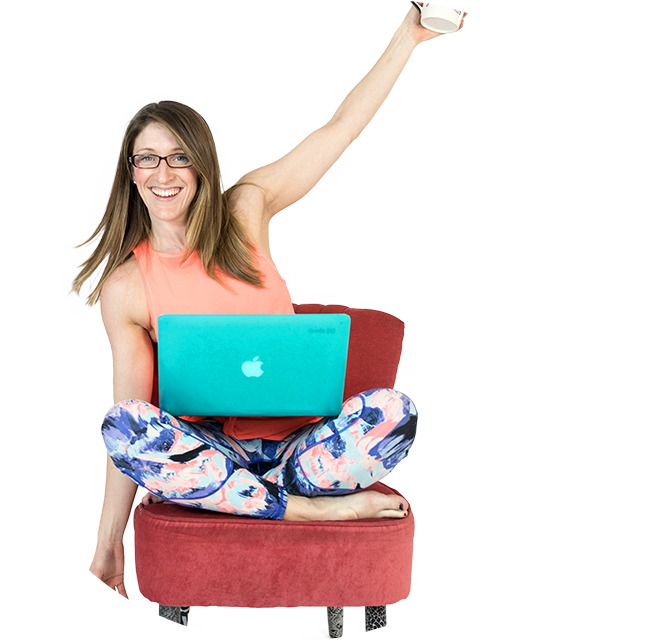 2
Reason Two
Improve your all round fitness...
All of our classes are designed to be light hearted, yet challenging. They are choreographed in such a way that all levels of fitness can participate and enjoy.
3
Reason three
You choose your time to exercise..
Are you an early bird? A night owl? A lunchtime warrior? No problems….with purestretchhome you're not restricted to a timetable, so you can exercise at whatever time suits you.