purestretchhome
Can't get enough of purestretch? Don't worry, we have purestretchhome. Do a class whenever you want, wherever you want (as long as there's internet)!
You'll get three super-duper 30 minute routines for you to practice at home. In the post you will receive all the equipment that you need (except a mat… a squishy towel will do) to be able to get the most out of purestretchhome. Not only will you be working on your flexibility but you'll get a tough core work out to boot!
Why purestretchhome?
1
Reason one
No classes near you?
Don't let that stop you. Enjoy all the benefits of purestretch wherever you are.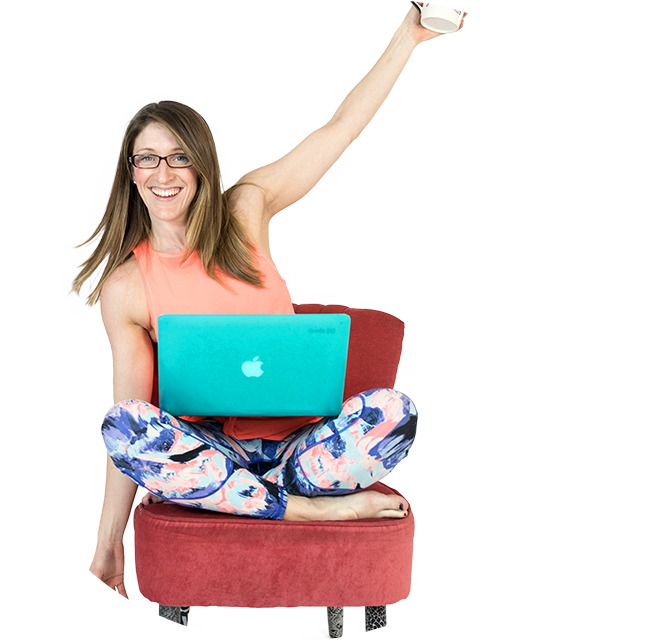 2
Reason Two
Improve flexibility and develop core strength
The classes are designed to be light hearted, yet challenging. They are choreographed in such a way that all levels of fitness can participate and enjoy.
3
Reason three
A fantastic introduction to improving flexibility
Not sure? Just try it on your own. We're convinced you'll fall in love with it and want to get to a class as soon as possible.